Available for Adoption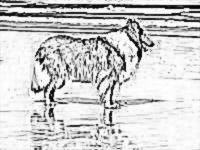 Whilst we endeavour to answer all enquiries with regards to the dogs we have up for adoption, we are sometimes inundated with so many enquiries and can not get back to everyone. This is why we insist that all our applicants complete a questionnaire and email it in to us. It allows us to peruse each applicant in detail and ensures everyone that applies has an equal opportunity for adoption. Our dogs are advertised in most cases for approx two weeks, we will then contact and discuss with the most suitable applicant the possibility of adoption.
We currently have Collies listed below waiting for expressions of interest.
JAKE - ON HOLD
Jake is a 9 yr old boy who is looking for love and attention. He is a sable collie cross. He has the sweetest nature and just wants to please.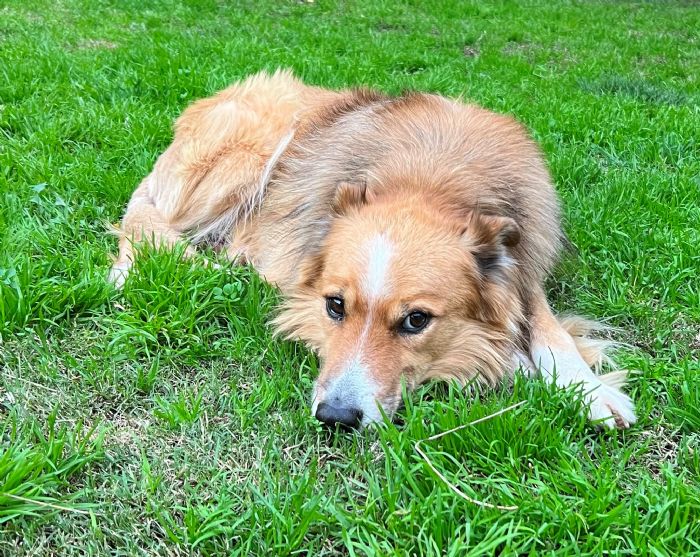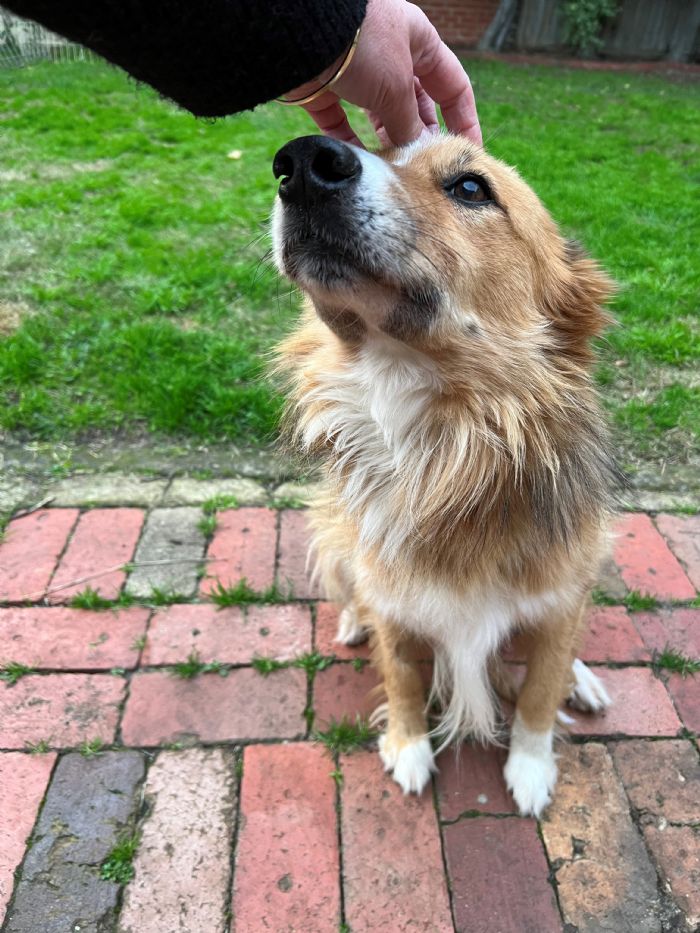 The home that would be perfect for Jake would be a quieter home with someone to spend the day with him. He loves the company. He is getting older and slowing down a little so children might be too much energy for him. He loves the company of a person and is a dog that would be happy to sit at your feet all day, and go for a walk every other day. He is a timid boy until you get to know him, so he will need someone with some time and patience while he adapts to his new home.
Jake isn't good with cats so no small animals or cats please. He gets along with other dogs, but no high energy dogs please.
If you are interested in adopting Jake please complete an application at the link below.
http://www.victoriancollierescue.com/adoption-questionnaire.asp
Microchip Number 985 111000487806
Source No RE100839
BUDDY ~ ON HOLD pending adoption
Meet Buddy! This 6 month old rough collie is sure to steal your heart with his good looks and friendly personality. He loves nothing more than being around the people he loves, so he is always up for a cuddle or a game of catch. Buddy is also great with other animals, including cats and other dogs, so he would fit in nicely to any family household.
Buddy might still be a puppy but his good indoor manners and responsiveness to praise mean that training him will be an easy process. He already has basic commands down pat and will do anything for a treat. As a working breed, Buddy needs regular walks and brushing to keep his coat in great condition - this won't take too much time however, as brushing him once or twice a week should be enough. With patience and lots of love, Buddy will make the perfect addition to your home!
If you are interested in adopting Buddy please follow the link to our "Adoption Questionnaire" webpage and complete the application.
Microchip Number 956000014855898
Source No RE100839
ZAC
Zac is looking for his forever home. He is a 6 year old Male, Sable and White Smooth Collie. The ideal home for Zac would be an owner than can be firm with him if needed, but will also enjoy a good cuddle on the couch. Someone that is home with him most of the time, or can take him on an adventure with them. He is active and loves walks to explore, but will happily plonk beside you while you work from home. He is a well trained boy but will need ongoing work on recall. Zac will need a home with no small animals, or cats. He plays well with other dogs that visit but likes his owners to himself around the house. Zac is an anxious dog that loves a cuddle and company, but needs boundaries and a calm home to be the best dog he can be.
Medical notes
Zac has anxiety issues that require him to be in a quiet home with not too much activity. If visitors come it is best for him to be isolated from them until he is introduced to them properly and slowly, until he understands that he can trust them. He will require someone with time and patience for him to adjust to a new environment. Zac needs someone in his life that can take control of all his worries to make him feel safe and secure. He will need boundaries and rules, but in a loving way. He would be best on his own, but would eventually settle with another dog if the dog is passive and submissive. Collies do not respond well to loud voices so the person taking him on will need to keep him calm in a low stern voice and understand the sensitive personality of the collie breed.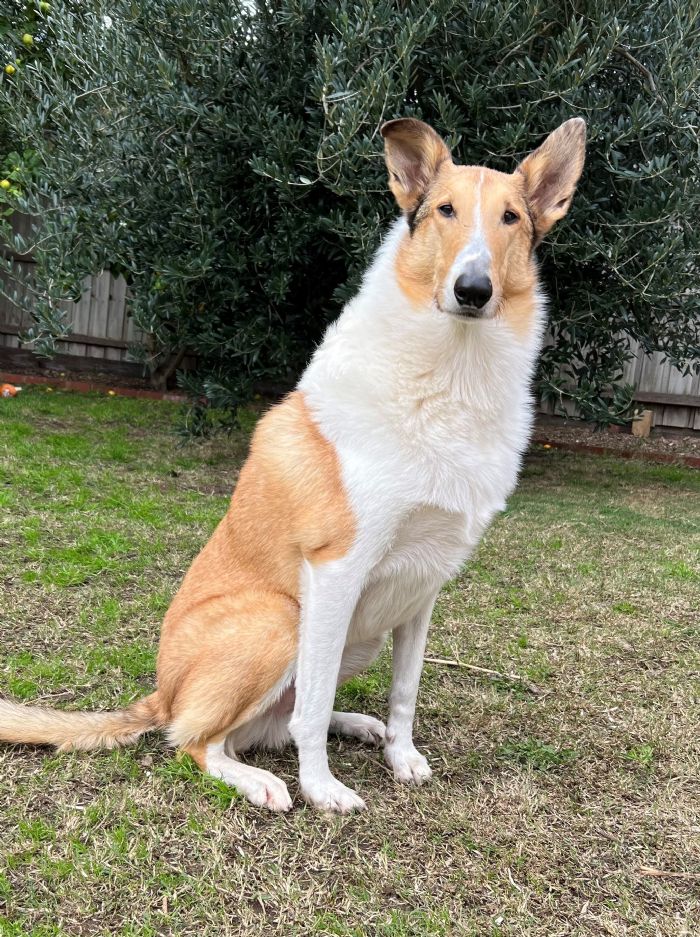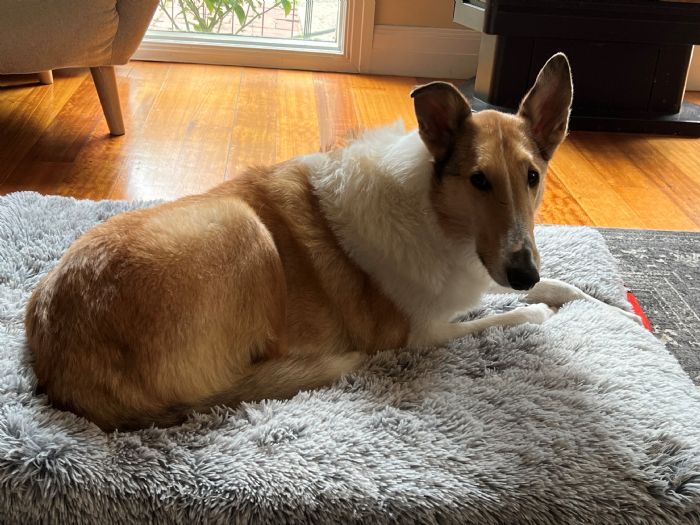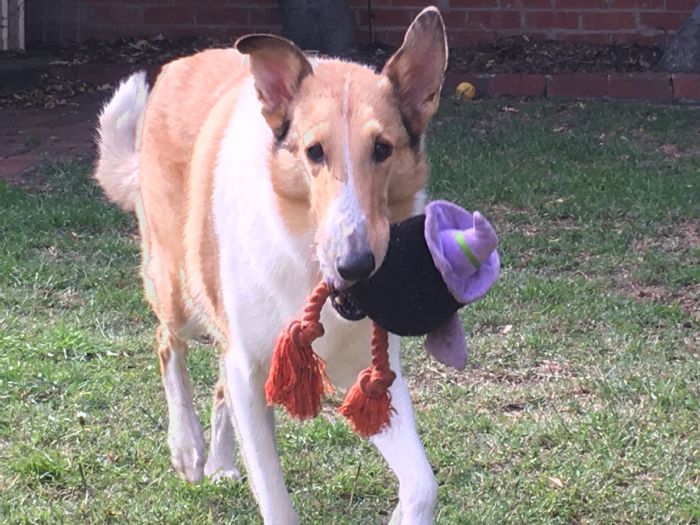 If you are interested in adopting Zac please follow the link to our "Adoption Questionnaire" webpage and complete the application.
Microchip Number 941000018947089
Source No RE100839
Please be advised that Victorian Collie Rescue place their collies in the most suitable home next on the list, which is not necessarily the home on the top of the list.
Victorian Collie Rescue Pet Exchange Register Source No RE100839