Available for Adoption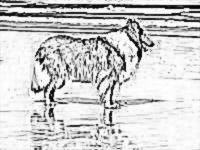 Whilst we endeavour to answer all enquiries with regards to the dogs we have up for adoption, we are sometimes inundated with so many enquiries and can not get back to everyone. This is why we insist that all our applicants complete a questionnaire and email it in to us. It allows us to peruse each applicant in detail and ensures everyone that applies has an equal opportunity for adoption. Our dogs are advertised in most cases for approx two weeks, we will then contact and discuss with the most suitable applicant the possibility of adoption.
If you do not complete a questionnaire we will not respond to your enquiry.
We currently have Collies listed below waiting for expressions of interest.
12/2020
SHELBY ****ON HOLD - ADOPTION PENDING****
Meet Shelby, a 7 1/2 year old Blue Merle Smooth Collie looking for a forever home. He is a loving boy that demands cuddles and attention. If you need someone to talk to this is the boy for you. He is active so would love a walk daily. Shelby is okay with cats. He would be better suited to a home with no other dogs. He does get along with them, but prefers all family attention to be focused on him. Shelby would be perfect for someone that is home all day looking for company. A bit too bouncy for younger children but a family with older children (12+) is okay. He has basic training but some things will need to be refined. Shelby is a dog that just loves to love and be loved. He will never be far from company.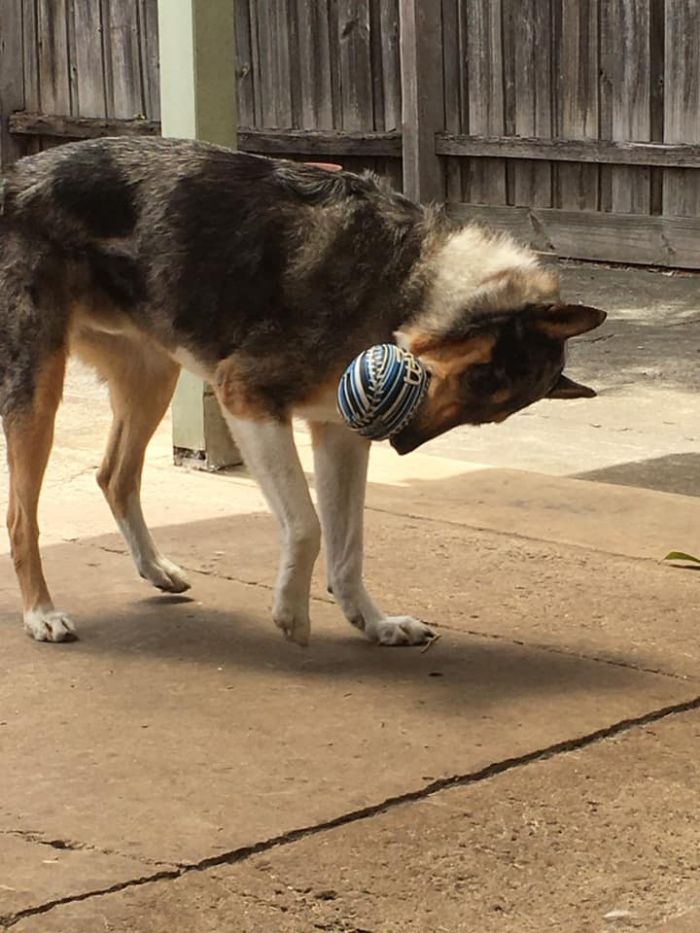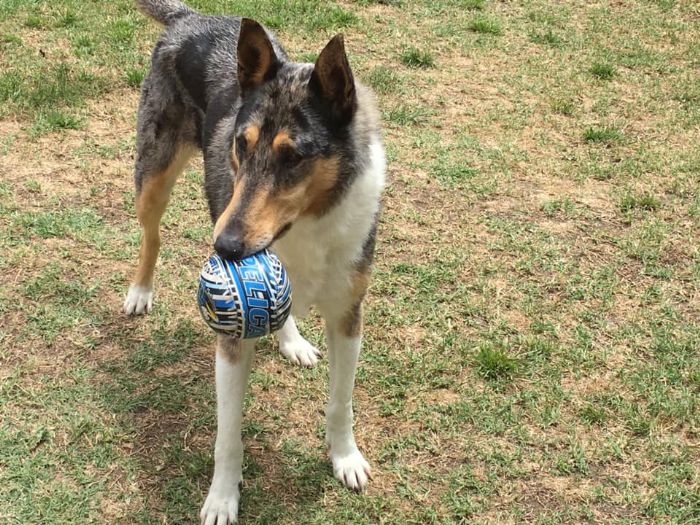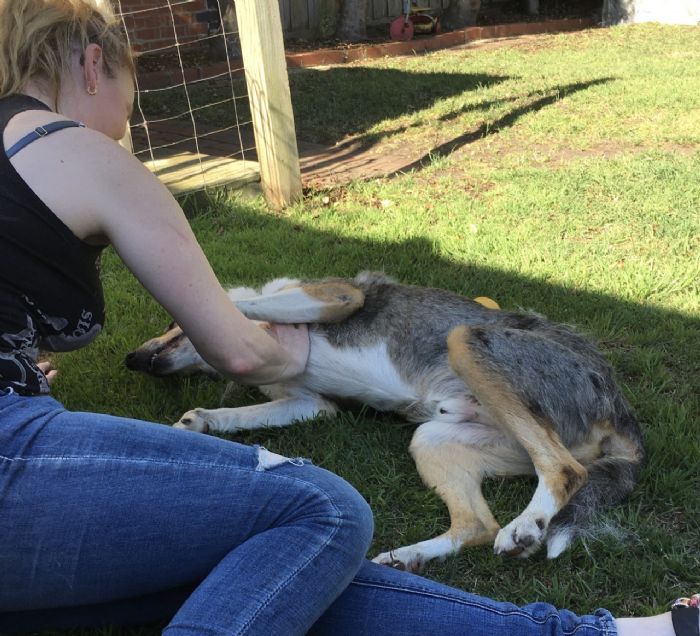 Shelby has been neutered, microchipped and vaccinated. If you are interested in adopting Shelby please complete our questionnaire adoption form, which can be completed online or downloaded and returned by email at
http://www.victoriancollierescue.com/adoption-questionnaire.asp
Microchip number 956000008938496 Source No. RE100839
Please be advised that Victorian Collie Rescue place their collies in the most suitable home next on the list, which is not necessarily the home on the top of the list.
Victorian Collie Rescue Pet Exchange Register Source No RE100839